Prospective Students
Whether you are a graduating high school senior or a transfer student, the best way to learn about us and see what we have to offer is to visit. We welcome visits by prospective students and their families including formal visitation days arranged by the admissions office as well as individual visits specifically showcasing engineering and computer science programs.
If you are interested, we can arrange a personal visit that can include a meeting with a faculty member, sitting in on a class, touring the engineering facilities including laboratories, and even meeting with a counselor to see how a curriculum degree plan might be tailored to your individual needs. However, to ensure we can meet your specific needs for a visit, please contact us in advance through admissions.
A SPECIAL NOTE DURING THE COVID-19 RESTRICTION PERIOD:
As we are currently restricted from offering in-person tours and classes, we offered two general Virtual Open Houses in May and four major-specific open houses in April and have links to the recordings below that we hope will give you insight to our programs and answer some of your questions. 
The major-specific videos focused on details of each program and featured the program chair and 2 current students in the program.
The general videos focused on the overall experience from engineering programs to living on campus.  
For more information, if you have further questions or to schedule your visit, please Email us
Virtual Open Houses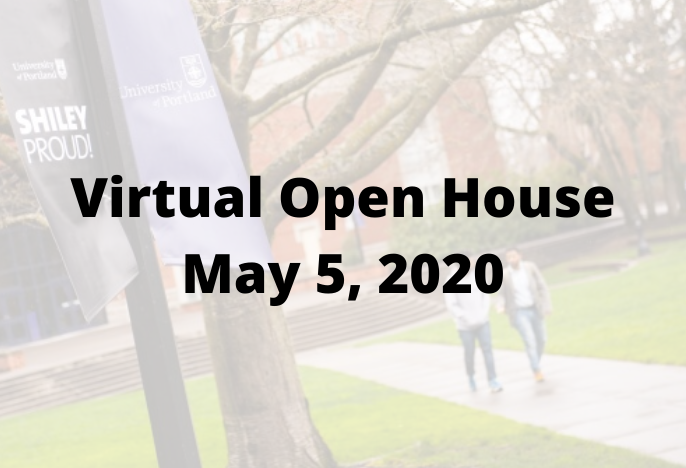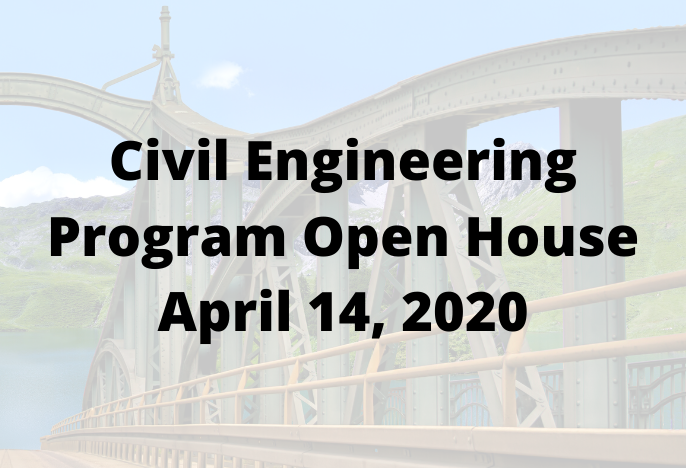 Virtual Tours