Internships and Co-ops
Students are strongly encouraged to complete at least one internship related to their field of study before they graduate so that they are competitive when it's time to start their career. The Career Center is a great resource for internship opportunities. All students are strongly encouraged to use Handshake to record their internships. 
Career Fairs & Expos: Every February, our Society for Women Engineers (SWE) and the Career Center co-host an Engineering & Science Career Fair, bringing in about 40 companies from the greater Portland area.
Every October, the Shiley School of Engineering hosts the annual Society of Hispanic Professional Engineers (SHPE) Career Expo Networking Event. Representatives from local companies present short lightning pitches and then participate in an open networking session.

NASA Oregon Space Grant Consortium: With membership in the consortium, UP students are eligible to apply for scholarships, internships, sponsored projects, and research grants. Various internship opportunities exist, including working at a single NASA facility over the summer, working for NASA Academy and spending several weeks at multiple NASA facilities, and receiving a fellowship to work on a specific research project.
---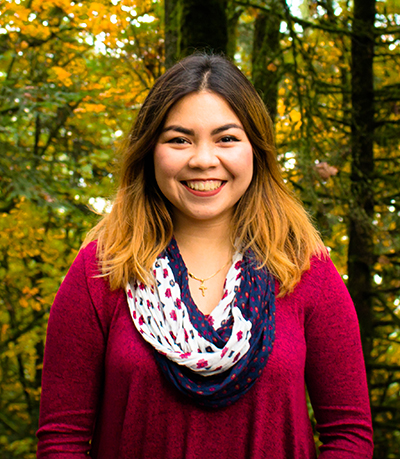 April-Joy McCann, '18, electrical engineering, interned at Gulfstream Aerospace Company as an electrical systems engineer. Read more here.